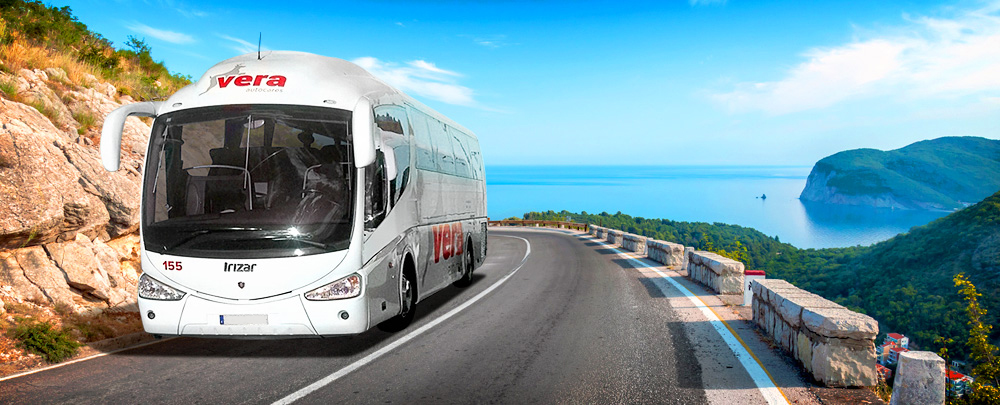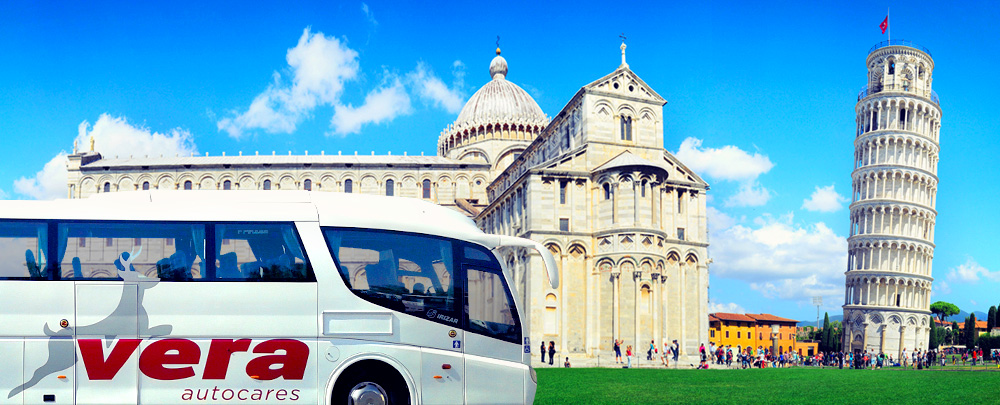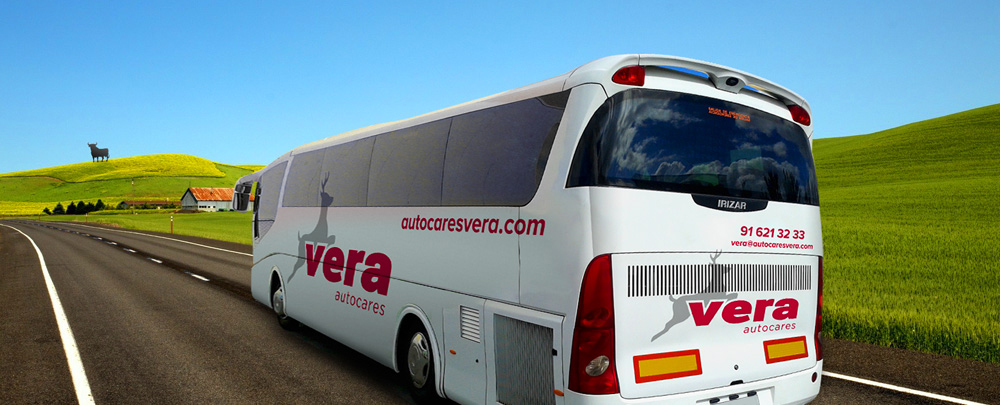 AUTOCARES VERA makes routes, visits or sightseeing tours both nationally and internationally. We are experts in this type of service and we can organize all kind of group tours, excursions and touristic trips.
All the departures and excursions are organized according to the necessities of the tour operator, the departure points, destinations available and himself being able to trace the routes he wants to do.
Also, we offer the possibility of organizing special departures any destination in the country with the duration and route that has been previously agreed.
We have fleet with a big range of capabilities and features that adapt the demands pf each group. And of course, all vehicles have the maximum guarantee of safety in the market with vehicles with ESP, ABS, ASR, seat belts, etc. Visit our section "Fleet" to learn more about our coaches.